Poseidon Offshore Pte Ltd
Poseidon Offshore Pte Ltd is a Singapore-based and owned maritime and offshore consultancy company. The company provides a broad range of services tailored to specific customer needs, from concept development to the execution of very challenging and complex projects, in the Asia Pacific region. With over two decades of experience in the Asian markets and involvement in a vast number of successfully executed complex projects. The team members behind Poseidon Offshore have created a strong reputation and a broad network of clients and partners. We have a multi-discipline team of industry experts working in close cooperation with a broad range of partners and providing customer
tailored services.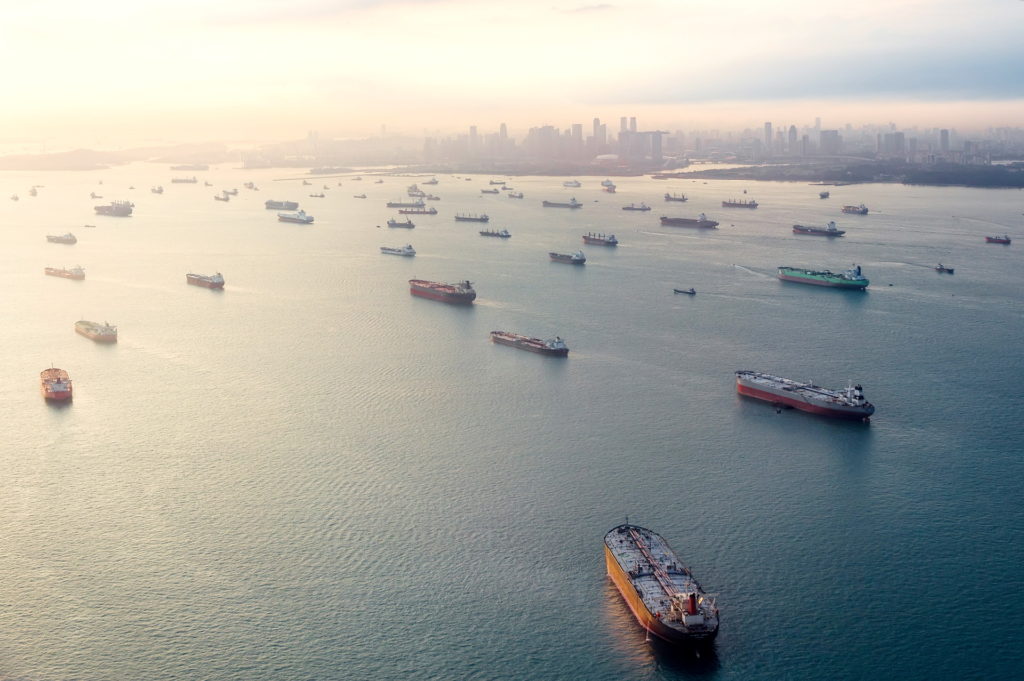 Poseidon becomes ISO 45001 certified
Poseidon is proud to announce that our company has earned the ISO 45001:2018 for the scope of the Provision of Marine Engineering Consultancy, Marine Survey, and Ship Management Services. Poseidon is now certified in 3 different ISO Standards including ISO 9001:2015 Quality, ISO 14001:2015, and now ISO 45001:2018.
ISO 45001:2018 is a globally recognized occupational health and safety standard developed and published by the International Organization of Standardization (ISO). ISO developed this standard to help organizations to improve employee safety, reduce workplace risks, and create safer working conditions.

Project supervision and management
Quality Control – Owner's side
Conversion and refit management
Commissioning management
Delivery Acceptance
Specialist marine consultancy
Naval architecture
Feasibility studies & risk assessment
Marine surveys & vessel audits
Pre Purchase Condition and Valuation surveys

Ship management
Technical management
Crew management
Financial management
Vessel Accounting
Dry-docking
Lay-up management
Global procurement
Quality safety management
New Building Supervision

Ship management in Brazil
Local crew management
Contract Managment
Procurement in Brazil
QHSE management
Emergency Response
Administration Section
Quality safety management
Local logistics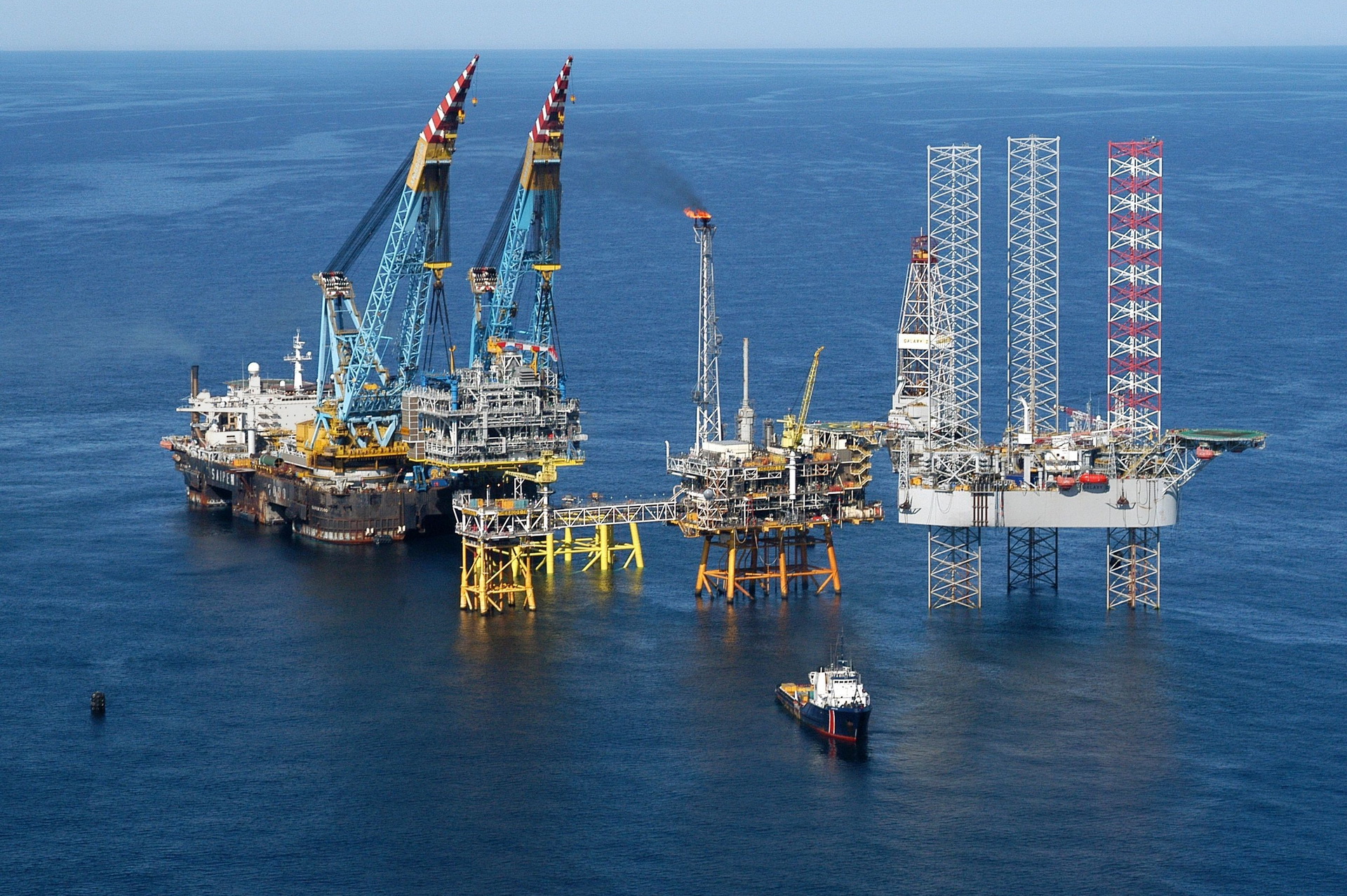 Poseidon Maritime Services Pte Ltd
Ship management company founded by the team behind Poseidon
Offshore Pte Ltd. The company is a direct spinoff from Poseidon Offshore tapping on the knowledge and experience gained from the concept design of the Aquarius Brasil to day to day operation as the owner representatives.
The company founded as a dedicated specialized ship management service provider focusing on the specific operational and regional aspects in addition to in-depth technical and operational knowledge. The target market segment is high-value Offshore DP Accommodation unit owners that require the highest standards with regards to customer satisfaction, safety, and environment, operational excellence and maintenance.
Learn More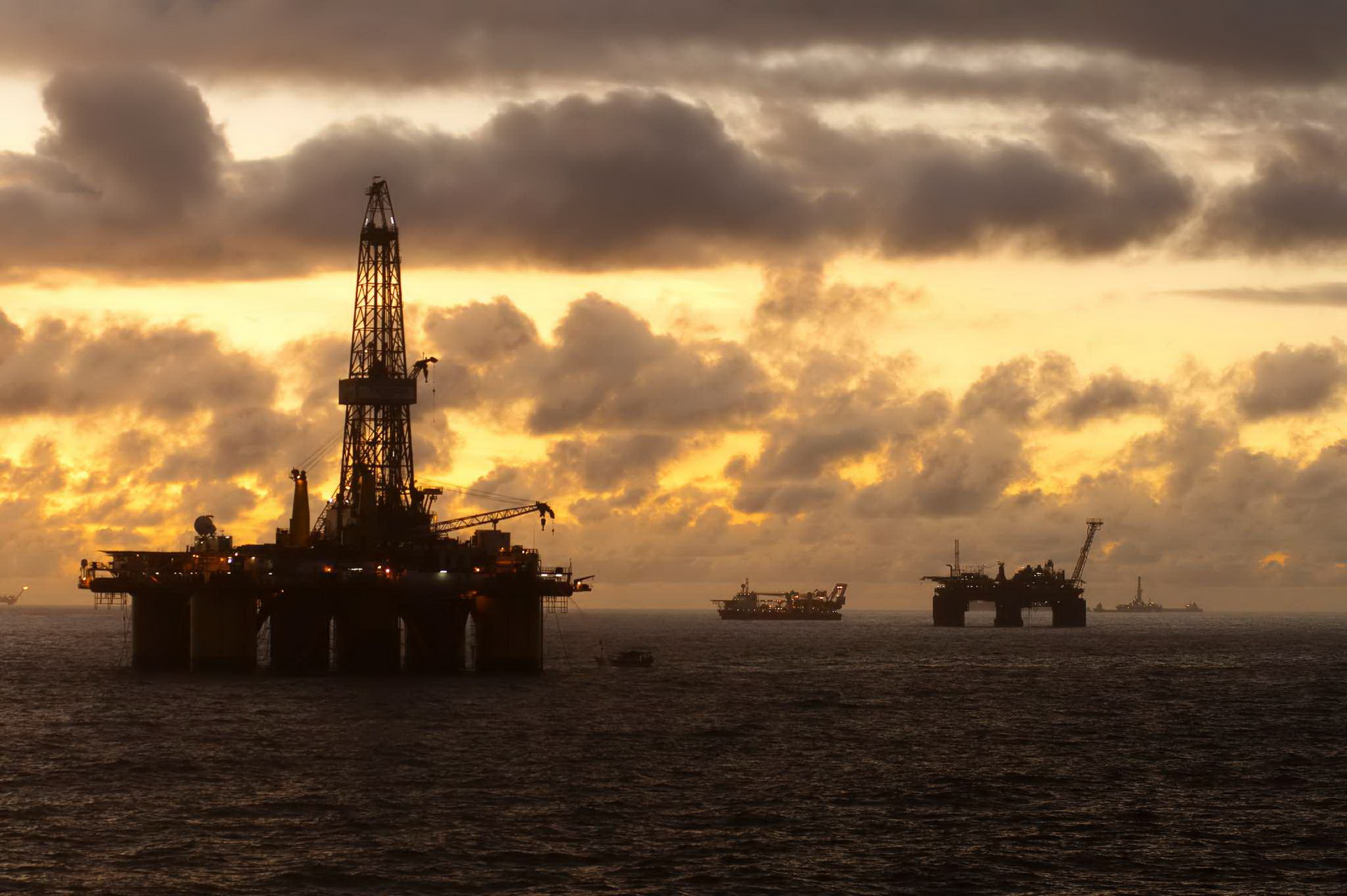 Poseidon Serviços Marítimos Ltda
Poseidon Serviços Marítimos Ltda is a subsidiary of Poseidon Maritime Services Pte Ltd located in Macaé, Rio de Janeiro province of Brazil and is a part of our ship management organization, providing local support on different aspects, including logistics and local procurement to Aquarius Brasil and providing support of local labour, companies and shipyards when it is needed. Our local partner has over three decades of Brazilian experience in a broad range of offshore activities including accommodation units, drill ships and FPSO's. The local team has been involved with the operation of Aquarius Brasil from the start of the charter in 2013 as the owner's representatives and contract manager.
Learn More